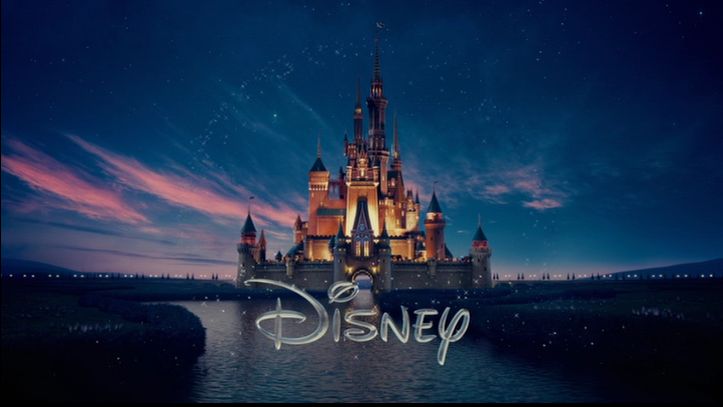 Disneyland will celebrate its 60th birthday today, Sunday February 21st 2016.
There will be a televised special on ABC celebrating Disneyland called "Wonderful World of Disney: Disneyland 60."  Hollywood stars will be part of this event.  "Dancing with the Stars" pro Derek Hough will serve as the master of ceremonies.
Several Hollywood stars shared what they love about disney:
"Scandal" star Kerry Washington told "Good Morning America": "I've always felt like it's the most magical place".
"Quantico" star Priyanka Chopra said that she liked to pretend to be Disney animated characters when she was a kid, such as Ariel from "The Little Mermaid".
     Even Dick Van Dyke cant believe it.  In an interview he said: "I can't believe it's 60 years," Dick Van Dyke said about Disneyland's birthday. "You know, I went there when it first opened with my kids — who are now, like, in their 60s!"
Tonight's special will also feature  Ne-Yo, Elton John, Tori Kelly, Kermit the Frog, Jessie J, Fall Out Boy, Little Big Town and more.
"Wonderful World of Disney: Disneyland 60." will air tonight, February 21st at 7PM EST on ABC.